You can depend on us to provide professionals who can prepare perfectly satisfying food that's one for the books as well as handle all the other tasks throughout the event. Whatever cuisine you want to feature for the event, our chefs and the rest of the kitchen crew have you covered.
The team we deploy to any event or commercial kitchen is equipped to work on anything that requires event and food services. Some of the special events we have successfully worked with include: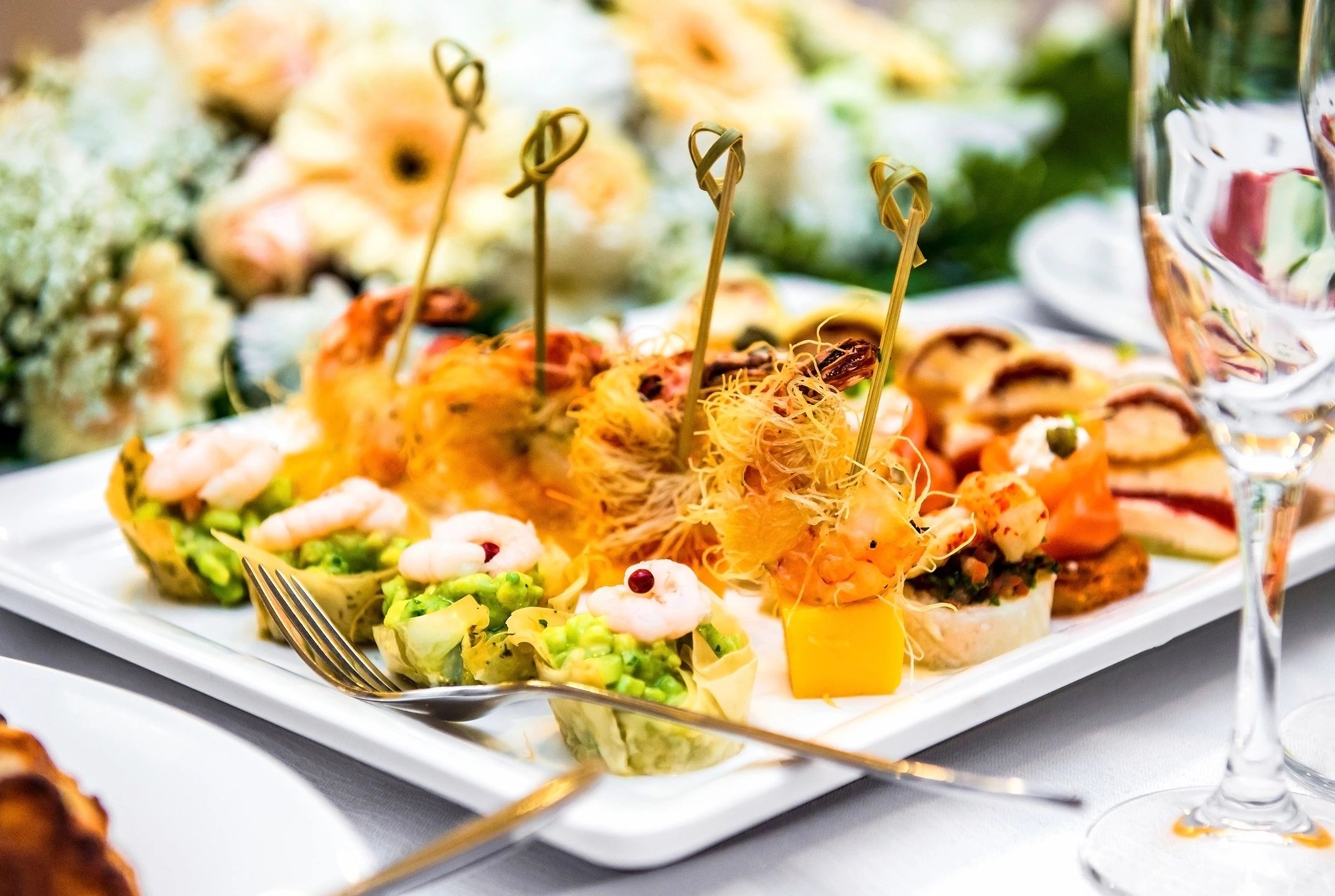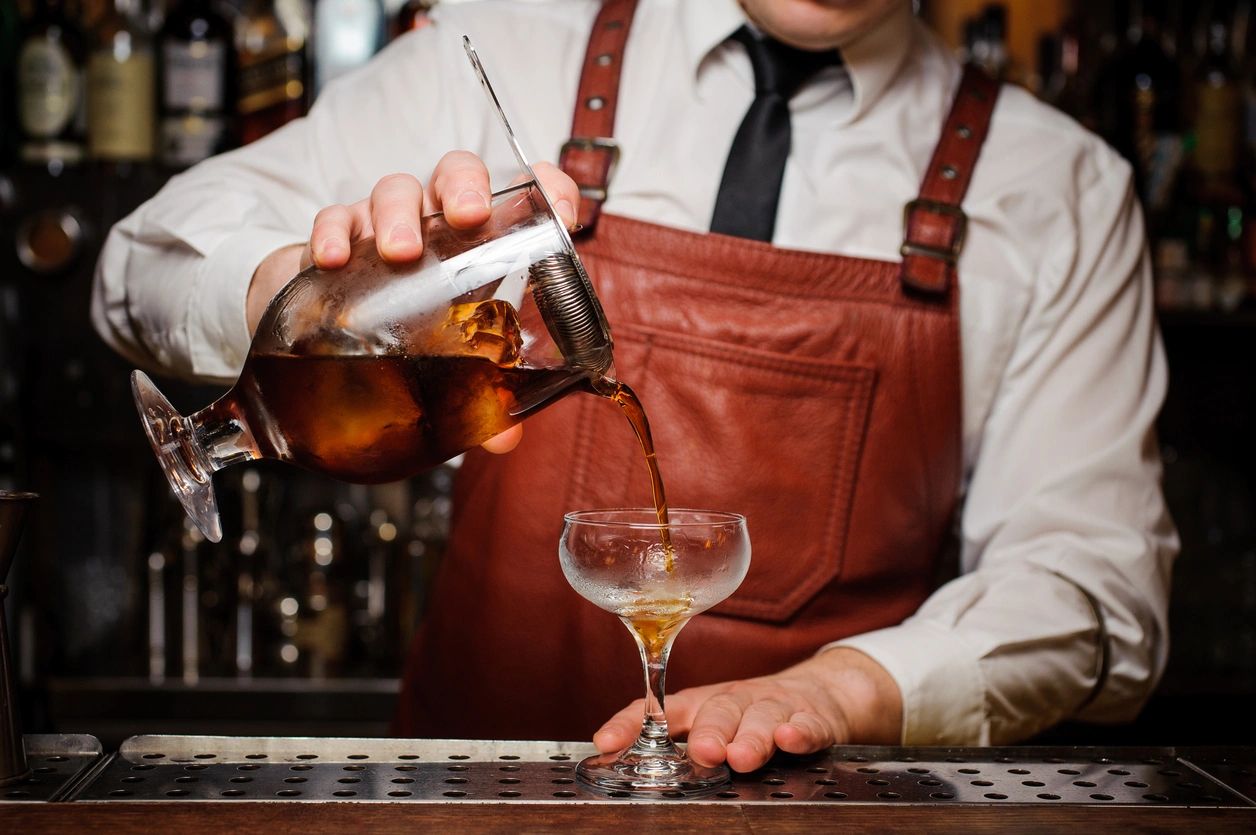 Please note that while we cater, A Sharp Staff is not a catering company.