Welcome to A Sharp Staff, LLC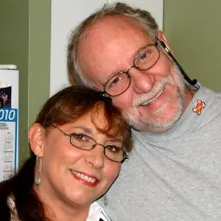 Hi! We are Allen and Laura Sharp, founders of A Sharp Staff, LLC. We have been married since 1981 and we have two wonderful children. As a team, we have been part of many celebrations, ranging from intimate joint family dinners to well-planned graduations parties. Our close observation of domestic needs of the households in the Ohio region has helped us gain expertise in staffing.
Experienced & Professional Staff
After working in the industry for many years and realizing that there is a staffing need for larger venue events or private parties, we decided to start A Sharp Staff. We have gained the trust of fellow Americans by providing experienced and professional staff for a variety of social gatherings.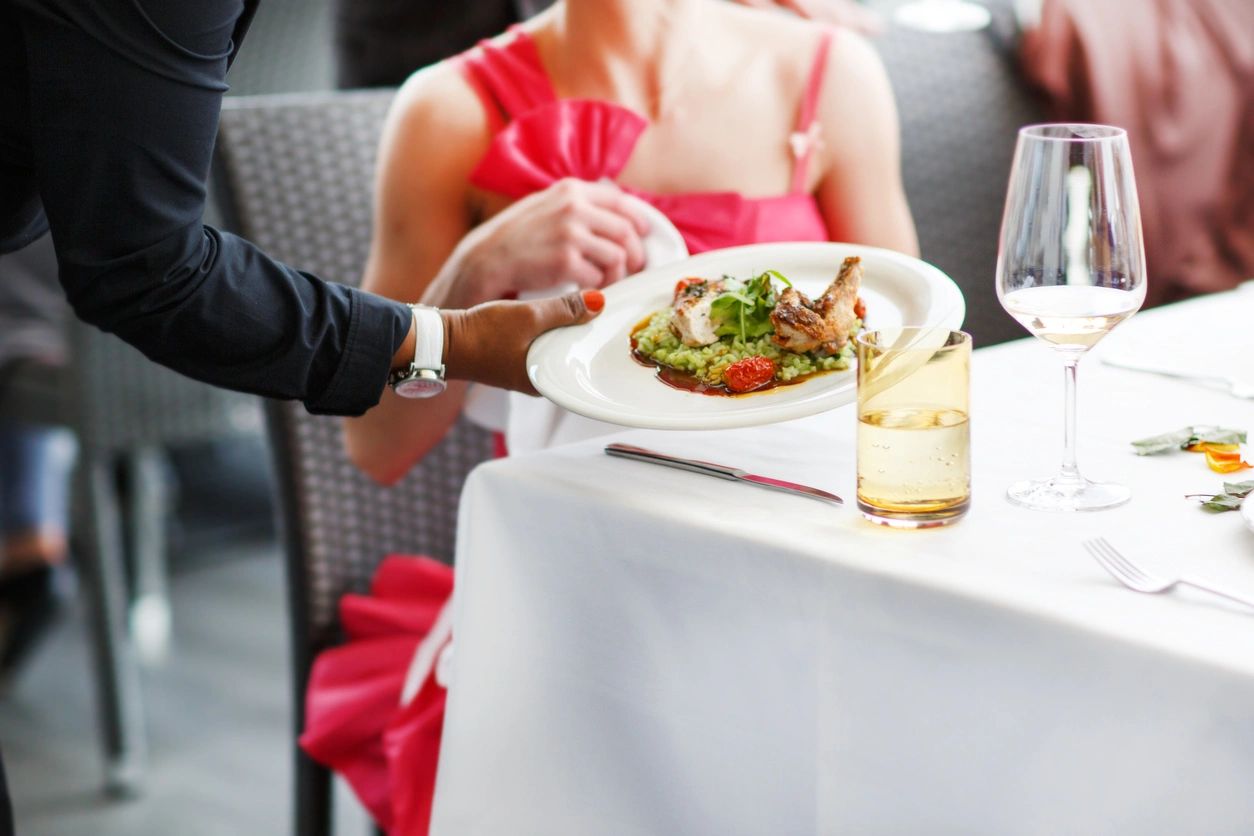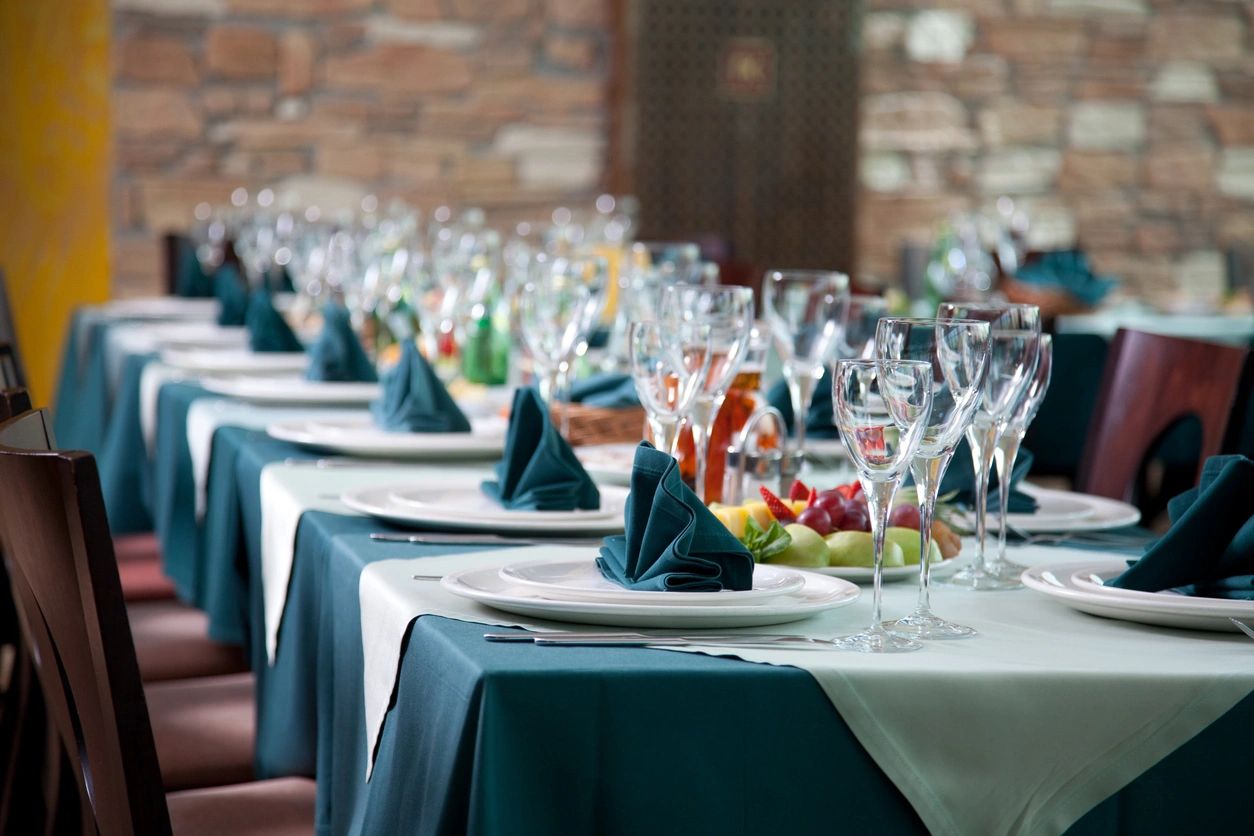 The way we look at it, service needs can be divided into front-of-the-house and back-of-the-house needs. The teams we assign for your event will work in harmony to bring about warmth and ambience to your events. On one hand, guests will be cordially welcomed while a wide range of dishes are being prepared in the kitchen.